Show Up For Humanity
The UN General Assembly meets today in NYC to discuss world conflicts, humanitarian crisis, world hunger, climate change, eradication of poverty, quality education, and inclusion.
All this happening while your average citizen will go about living their daily life immune to the world suffering, not because they don't care, but because they don't know what to do about it.
There is a lot that each one of us can do. 
First off, we can spread awareness of the suffering of humanity. From using social media to voice our opinions to physically making an effort to help eliminate poverty, improve our education system, and open our minds to an inclusive culture.
Secondly, we can donate to alleviate the sufferings of the poor. Even a dollar will make a difference. I also request my readers to promote these causes on social media so that more and more people can donate to make a difference.  
I've taken this opportunity to pen down my thoughts about the ongoing state of war in Muslim countries.
I will not discuss the political agendas and global conspiracies today.
I don't want to get into an argument as my audience is wide and holds different viewpoints. 
All I want, for now, is to tap inside our human nature of empathy, compassion, and awareness.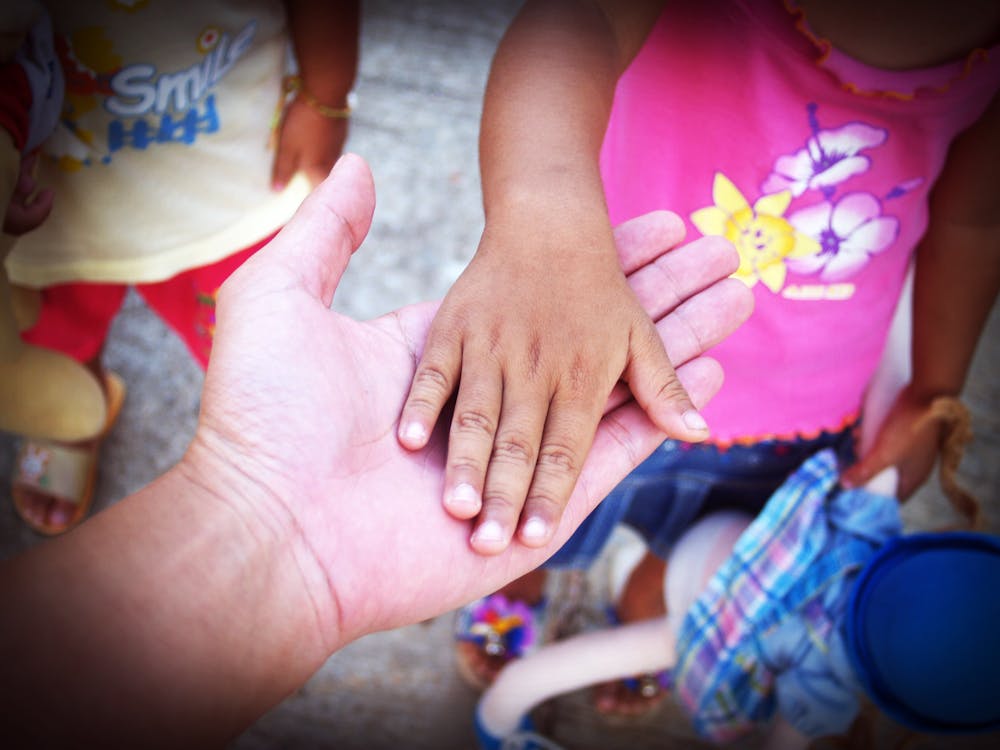 Because deep down we all agree on one thing; every single human being deserves their rights. They must not have to fight for it. It's something that should naturally be there. 
It's easy to talk about the war. 
We have heated discussions in our cozy living rooms after dinner with friends and family where everyone thinks they know politics.
It's easy to say "bring it on" when you have kids curled in your lap and siblings close by. 
But, war is not what you imagine.
War is ongoing in Syria, Yemen, and Kashmir. War devastates a nation and its people socially, economically and psychologically. 
That is what war does to people, countries, and nations.
I've simply sat down to talk about the barbaric conditions of these states where our brothers and sisters in humanity reside. They are trying to survive in a place that is in complete violation of human rights. 
Once you realize what's at stake here, it becomes difficult to turn a blind eye towards the catastrophe taking place in these countries.
Let me start with my family's beloved homeland, Yemen.
The Tragedy of Yemen
Children are the most important asset of any country. Yet, children in Yemen are subjected to poverty, poor health conditions, malnutrition, child trafficking, prostitution, violence, sexual abuse, and even barbaric execution.
Depending on the area they're residing in Yemen, approximately one out of every two residents are living below the poverty line. The infant mortality rate is very high, most of the births are conducted outside of medical facilities which place a great danger on the mother's health as well. 
The UN has reported that every 10 minutes, one child dies.
More than eighty percent of births are not registered officially and children are left with no identity whatsoever. 
The adverse consequences of malnutrition on the health of young Yemenis lead to one-third of children between 2 and 5 years suffer from serious mental or physical retardation.
There is a lack of awareness, self-control, agitation, and violent tendencies among families.
Child soldiers, child labor and child marriage are common practices. Despite there being laws for children's safety, these laws are seldom executed. Children often run away from homes and remain shelterless and homeless to avoid abuse and prostitution. 
The condition of schools is equivalent to denying basic proper education to Yemeni children. Imagine mass torture that affects the wellbeing of an entire generation. Children brought up in these conditions either die young, become rebellious, run away or resort to becoming child soldiers to survive.
"I can barely buy a piece of stale bread," says a father who lost a child due to malnutrition, and is witnessing the second one meeting the same fate, "That's why my children are dying before my eyes."
An NYC bus driver of Yemeni background saw the suffering and through facebook connected with a Yemeni activist in Yemen who guided him how to make a difference in the lives of Yemenis who are impoverished. The two built a bakery called Mercy Bakery to feed people in Sanaa at no charge.  
Today, there are five bakeries spread across Yemen through generous donations on Facebook. A $10 donation, will bake 250 loaves of bread. Sponsor a family for a month with a $10 donation.
The Torture in Kashmir
Indian army has placed around 500,000 military personnel in Kashmir. This roughly accounts for one soldier for 25 civilians.
Rape, torture, sexual violence, enforced disappearances, and extrajudicial killings are widespread. Majority of Kashmiris do not have access to food, water, health, and educational facilities. 
The Jammu and Kashmir Coalition of Civil Society have reported more than 70,000 brutal killings, about 10,000 enforced disappearances, and 7,000 mass graves. 
The use of pellet guns is common to control rebellion during protests. These guns are used to blind and maim hundreds from one-year-old children to the elderly. 
Kashmir faces regular blackouts where people are cut off from media/social media and unable to report the barbaric acts performed by the military personnel in these areas. The recent blackouts made it almost impossible for humanitarian organizations to provide their assistance to the cut-off areas. Many children suffered due to the lack of proper medical care and food supplies during this blackout. 
The Kashmir Relief Fund assists in sponsoring hundreds of orphans. They also provide training to women and assist in medical facilities during the unfortunate outbreaks of war. 
Kashmir Development Foundation is also looking for donations to help provide food and medical aid to the injured, widows, and orphans. Remember, your ten dollars, which might seem not good enough to you, can feed a whole family in war-stricken areas.
It's devastating how life's basic necessities are so scarce for some people. 
The Catastrophe in Syria
The nine-year conflict of Syria has destroyed the lives of civilians to a dreadful extent. They have lost their families, friends, and loved ones. War in Syria is much like the ongoing war in Yemen and Kashmir.
Among campaigns that enforce coalition to defeat the Islamic State, a series of terrorist attacks, eleven thousand airstrikes, ground operations, and the use of chemical weapons, has left Syrians completely shattered. 
The efforts to reach a mutual diplomatic resolution have been unsuccessful.
Syrian refugees have fled to camps in Turkey, Jordan, Egypt, and Lebanon.
Up until 2016, 13.5 million Syrians needed humanitarian assistance and the numbers are rising rapidly still. Majority of refugees are living below the poverty line with substandard lifestyles. 
"Everyday is worse than yesterday." one Syrian proclaims, "I wish it was last month because it was better then." 
People are losing hope.
With thousands of displaced families, second-rate quality of basic life necessities such as water and food, life is worse than death. Food is expensive. Water is being used as a war weapon. More than five thousand schools are not functioning, they are being used as military bases after they were attacked. 
The world has come together to send in boxes of rice, wheat, and sugar, but thousands of people are still unaccessible to this aid. You can donate to Syria via Muslim Aid, Save the Children, and countless Facebook organizations who try their best to send out food and medical supplies to the extent to which they can. 
Millions of human beings are going through circumstances that challenge the mental, physical, and emotional wellbeing of a person. This turmoil is affecting children. Their dreams are broken, and their rights violated. 
Think of it as a post-apocalyptic movie where you need to survive till the end and see your loved ones die.
It is about time that all stakeholders put conflicts to rest and observe the disastrous torture that has been prevailing in these countries. The time to make things better has far gone by but we can still prevent further catastrophe.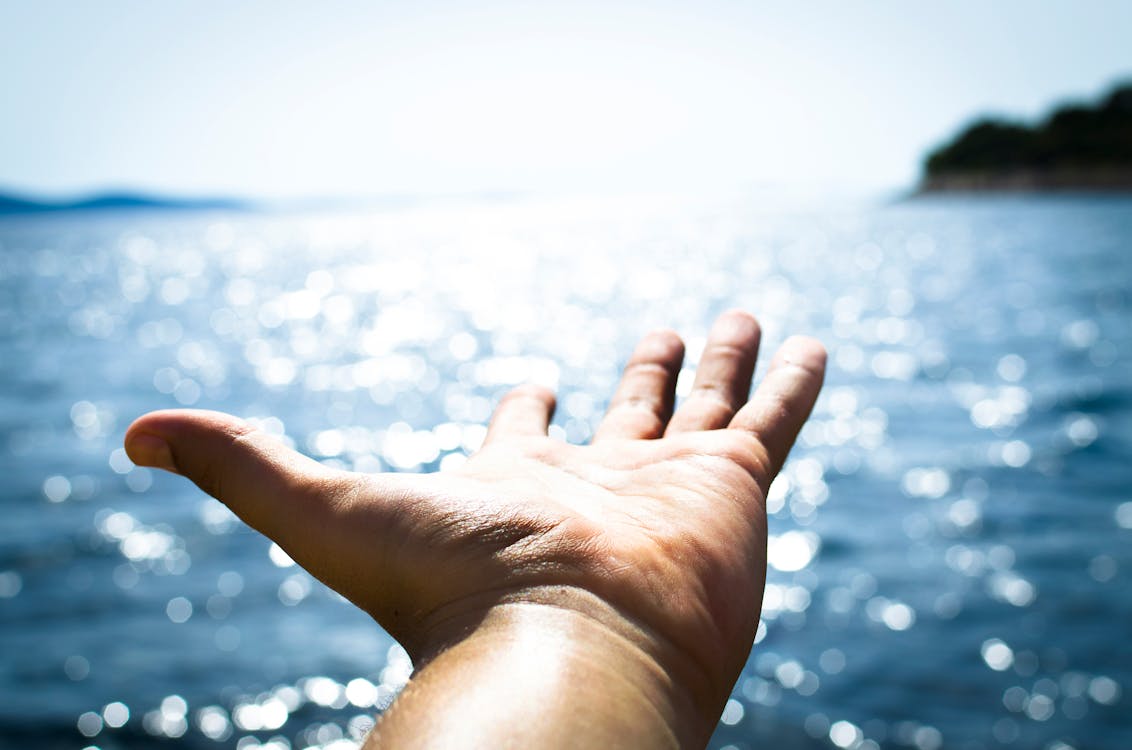 My main goal here is not to assign blame, but to put forward the awareness of daily suffering of innocent human beings.
I urge our leaders – political leaders especially, to stop these wars and bring these poor souls the relief they deserve.
Let's take the first step to show up for humanity.